Connect Your Frontline
with a Digital Advantage
ROO.AI is the next generation in digital assistance that connects and trains everyone on your frontline by automating data collection and showing workers exactly what to do, when they need to do it.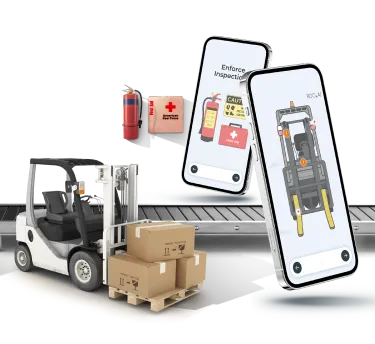 Share expert knowledge
across your entire team
There's more to empowering workers than replacing paper with a digitized mobile form.
ROO.AI combines a breakthrough visual interface with workflow, Bots and AI to help manufacturers onboard, train and upskill workers faster. Connect your entire organization by providing access to expert knowledge through standardized work procedures, built-in training and on the spot guidance and see your productivity grow.
Improve productivity with visually guided SOPs, faster inspections and automated data collection.
Build a culture of continuous improvement with standardized processes enhanced by feedback and sharing from best performers.
Boost performance by delivering micro-training to ensure procedural adherence and quality standards.
Empower frontline
with expert knowledge
Connect workers
across the organization
Standardize best
practices work
Automate
data collection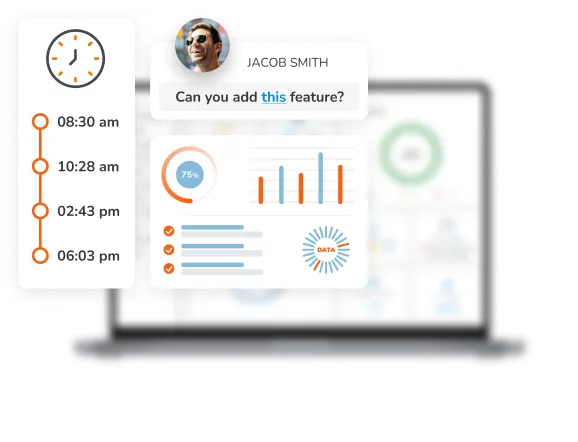 Capture Data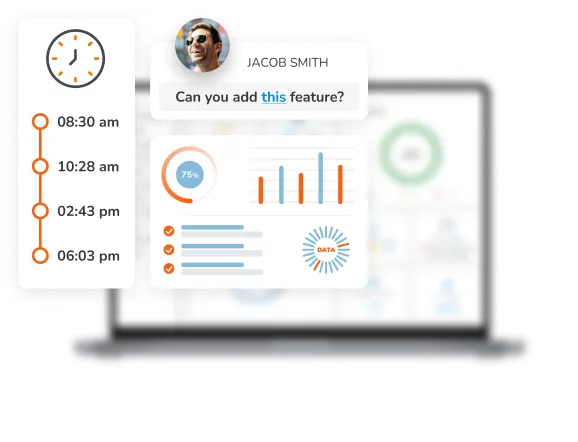 Simplify data collection, track production activity or job status, and gain immediate visibility to any issues.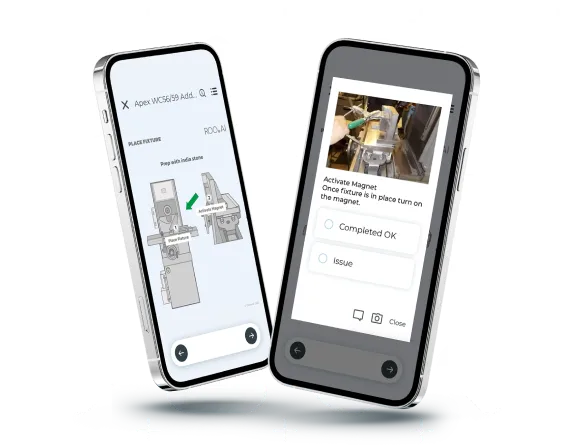 Next-Gen Fully
Visual User Interface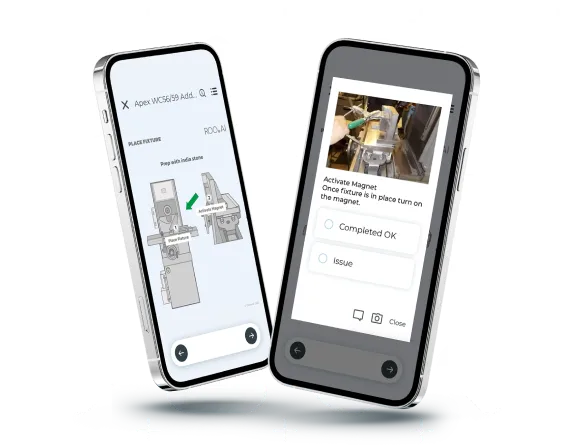 Workers see exactly what to do. Engage workers with a user experience that is purpose-designed to be intuitive, easy, simple and mobile-native.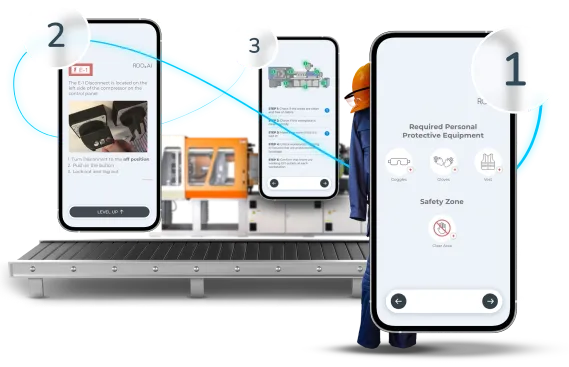 Flexible Digital Workflow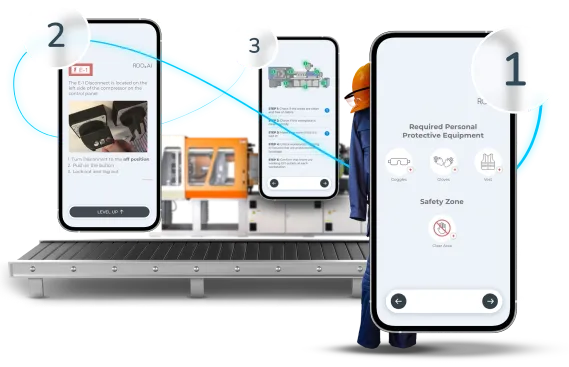 Digitalize any process and use data and action to dynamically create and control the progress through a workflow or multiple workflows.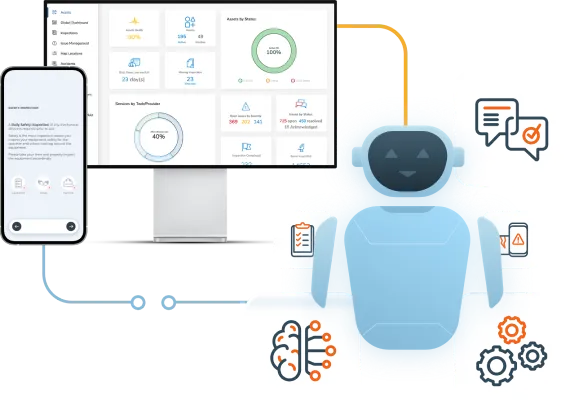 RooBOT Automation Capabilities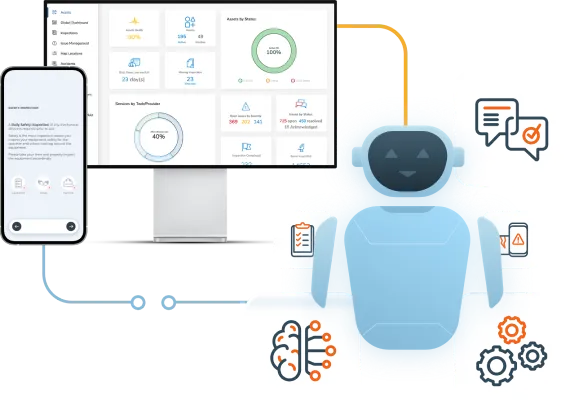 Guide and assist workers with the smart Bot and AI powered delivery of information and instruction where, how and when they need it.
Get Live Demo
ROO.AI Business Advantages

Like Having A GPS For Frontline Work
Onboard more quickly
Deliver clear instruction, in context and at the point of need.
Upskill workers
In-process guidance based on worker experience, actions or data collected.
Automate decisions
Leverage Logic, Bots and AI to dynamically assemble workflows, chain jobs and manage data.
Facilitate collaboration
Simplify team communication, enable remote assistance. Collect and share feedback.
Let data drive action
Embed direct or automated data collection into any process and drive visibility and decision making.
Engage your workforce
Arm workers with intuitive mobile tools that encourage contribution to continuous improvement.
Transform Your Workforce. Transform Your Business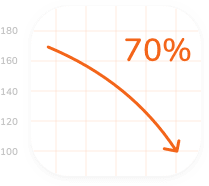 Inspection Time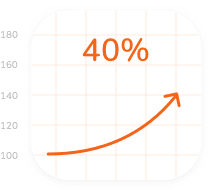 Productivity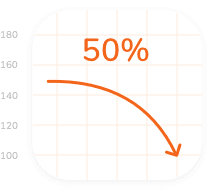 Ramp Up Time
Why ROO.AI
Optimized Experience
Uniquely Frontline optimized, ROO.AI's visual workflows, tap and go inputs, voice commands and online/offline operation requires zero training.
Powerful Assisted Automation
Powered by cutting-edge automation and BOTS, ROO.AI simplifies inspections and frontline processes with guided instruction, input-driven workflows, and embedded micro-training.
Concierge Service
Customized to YOU
Get a fully customized solution tuned to your business with no need for IT. Spend less time learning new software and more time inspecting assets and resolving issues.