TO BE AS EMPOWERED BY TECHNOLOGY AS THEIR COLLEAGUES BEHIND A DESK
Our Vision for Frontline Workers
ROO.AI is simplifying the lives of frontline workers, and improving operations for businesses bogged down by using paper for training, work instruction, inspections, maintenance and safety. The ROO.AI Frontline Digital Automation platform guides and assists workers, using their mobile devices, enabling companies grappling with attracting and keeping skilled workers to onboard more quickly, improve productivity and increase quality.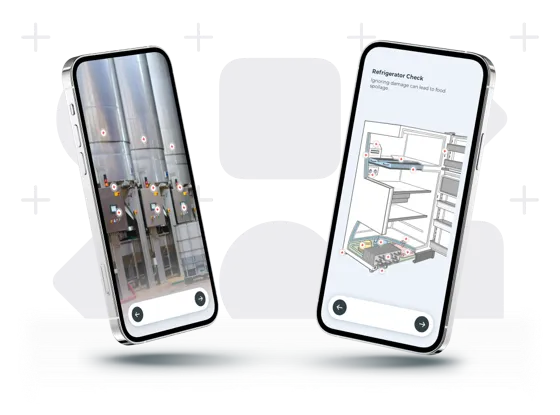 Something Old. Something New.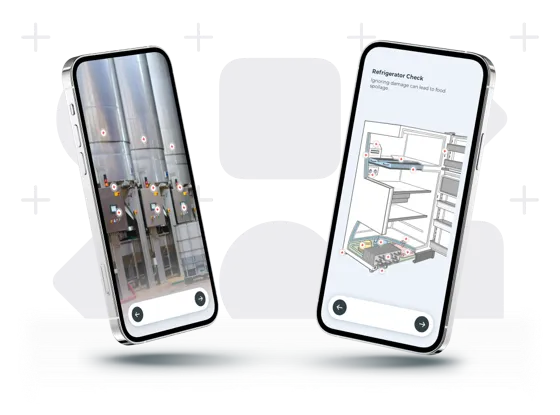 Over 80% of all workers don't sit behind a desk, and companies only invest 5% or less of IT budgets to help these workers do their jobs. Instead, IT has been busy digitaling back-office and customer facing workflows, and recently even using AI and Bots to eliminate all manual processes for office workers.
Our team has decades of experience as part of this back-office digital transformation, but with ROO.AI we're doing something new. We're reimagining the interface between frontline workers and technology because usability is the key to bringing the frontline to parity with their back-office brethren.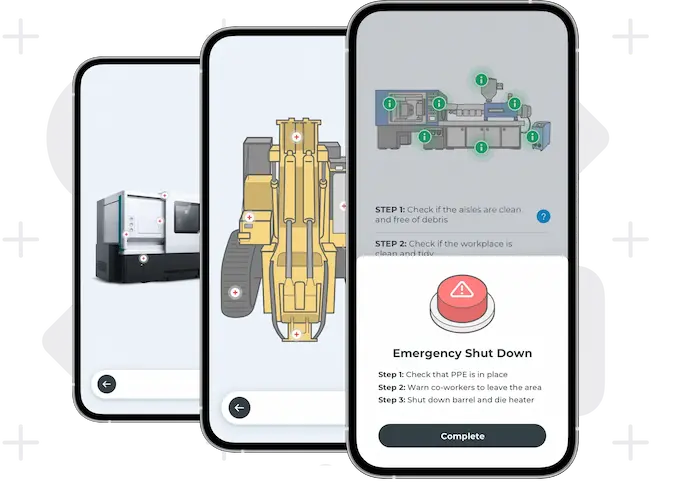 Right Where We Want To Be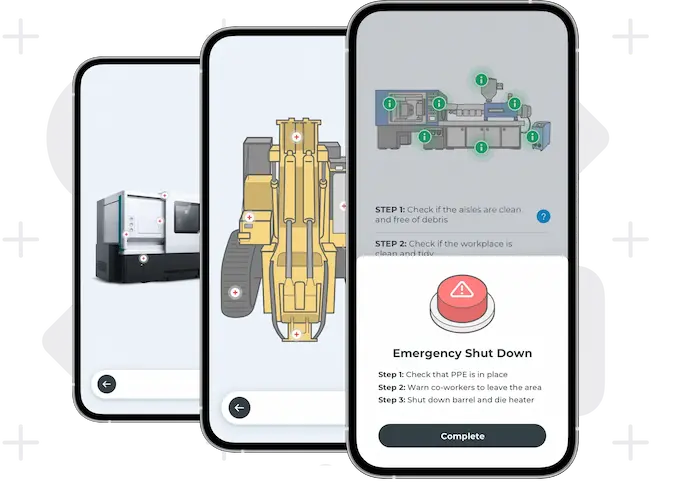 The ROO.AI journey started in 2018 after recently building solutions to make it easier for salespeople to configure and sell complex products. The team turned our attention to frontline workers, and we built the ROO.AI platform with the mission to digitalize any human-powered process. We launched into the transportation industry, calling the product Driveroo. Hundreds of customers later, we're seeing the platform guiding a variety of workflows outside fleet transportation. Our path is leading us to workers in manufacturing, construction, natural resources, life science and utilities, and the time is right for Frontline Digital Automation.
We Are
Dedicated
and hardworking
Committed
to our customers
Transparent
and open
"Can do"
attitude people
Join Us
We're globally dispersed, but united by a passion to improve the lives of frontline workers and transform the businesses that count on them for success. Join our team and apply your technology skills to help people that live in a world dominated by paper. We're pioneering a new, more intuitive, more effective approach to putting technology in the hands of frontline workers and digitalizing human-powered processes.