Next Generation
Digital Work Instructions
Transform any Visual
into a Digital Workflow
Schedule Your ROO.AI Product Tour
Show workers EXACTLY what to do, when they NEED to do it
Inaccessible and outdated paper-based SOPs and training can't fill the skills gap created by shortages of experienced workers. And just putting that paper into a digital form isn't enough. ROO.AI delivers a breakthrough, visual frontline experience that is more intuitive, easier and more effective for work instruction. With ROO.AI you can:
Onboard more quickly
Elevate skill levels and add job flexibility with easy, instant access to instruction and training.
Boost productivity and quality
Ensure standard operating procedures and guide workers with AI assistance.
Gain instant operational visibility
Simplify in-process data collection, automate readings and integrate with core systems.
Easy-to-use Intuitive Mobile Interface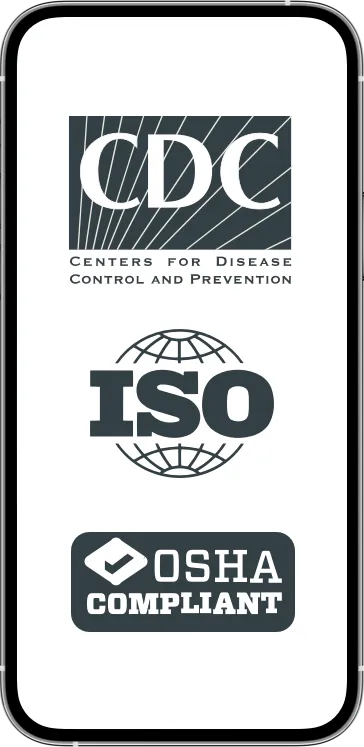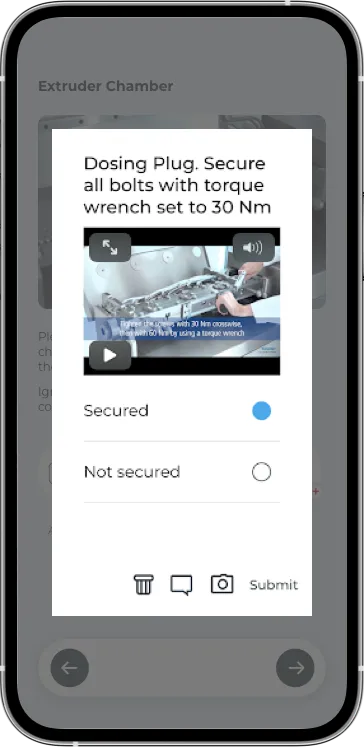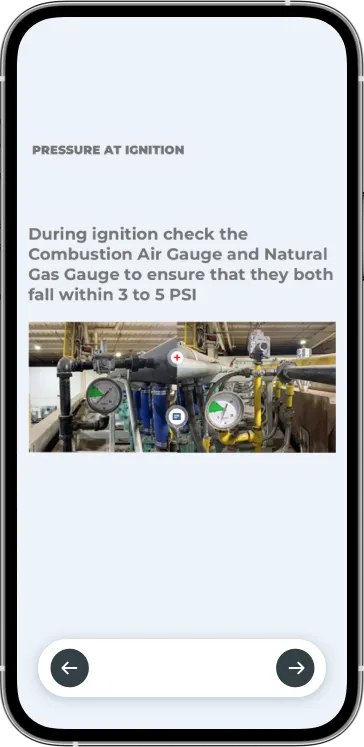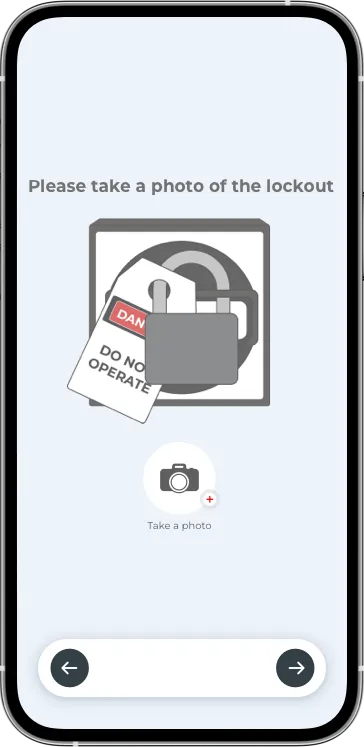 Easily Accessible on
Mobile Devices
Scan to start, tasks, roles or library. Online or offline use. Hands-free operation.
Standards Compliance
Give auditors visibility into specific documentation. OSHA, ISO.
Intuitive
Guidance
Rich media - image, audio, video, annotated. Personalized training content, levels, access. Up to date always.
Capture Critical
Operational Data
Collect specified data.
Capture signoffs.
Feed Dashboards and integrations to systems.
Flexible,
Digital Workflows
Customize to your exact process. Drive process steps based on actions or collected data. Task creation during the process for self or others.
Collaboration
and Assistance
Links to deeper/other training.
Access to group or remote assistance.
Capture feedback, share learnings.
Why ROO.AI
Frontline
Optimized
Designed for zero training, easy use with fully visual workflows, tap and go inputs, voice commands and online or offline operation.
Smart Automation
and BOTS
Boost skills and productivity with personalized instruction, input-driven workflows and BOTS that actively assist workers while processing and routing data.
Concierge
Service
Get a fully customized solution tuned to your business without the need for IT. Use your time to run the business, not learn the software.